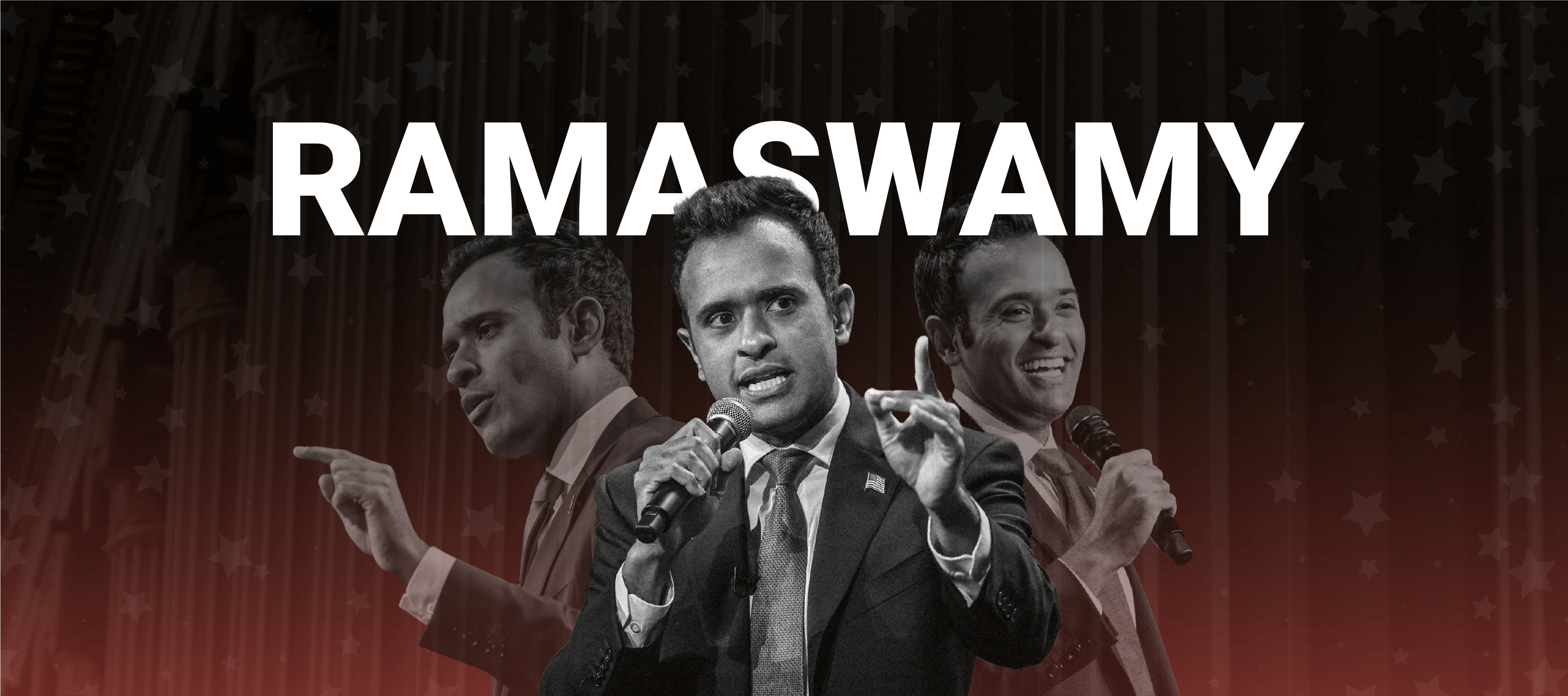 For the first time in 8 years, a Republican candidate for president has more implicit emotional appeal than Donald Trump. Climbing in national polls, Ramaswamy ranks third among Republican candidates as the party's presidential nominee and is gaining traction with young Republican voters. The 38-year-old entrepreneur's popularity has steadily grown since his memorable debate performance. PBS states, "DeSantis showed up, but he was overshadowed for much of the night by political newcomer Vivek Ramaswamy".
But as the candidate himself asked, "Who the heck is this skinny guy with a funny last name", and how do people implicitly feel about him?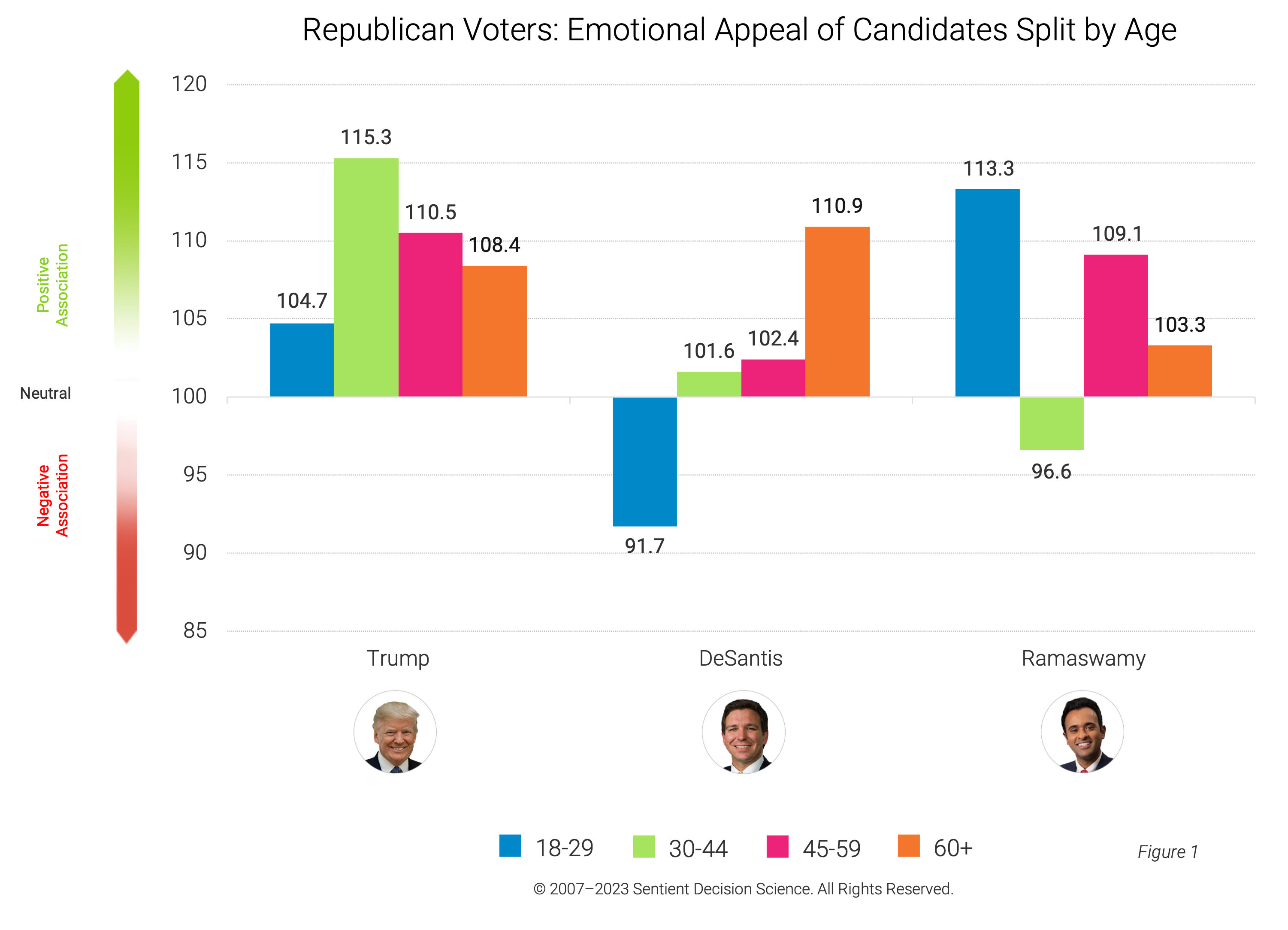 Figure 1: These results, not based on explicit surveys, involve evaluating the extent to which voters favor each candidate rather than directly asking for their preferences.
Our Findings
Vivek Ramaswamy is running for president on the platform of "America First 2.0". His public presence, along with media and campaign efforts, have left voters with a favorable impression of the political contender so far this election season. Not only was appeal for Ramaswamy positive for Republicans, Democrats, and Independents alike, but he was the only hopeful without a negative association among the groups. Of the three parties, Republicans have the strongest positive feelings toward Ramaswamy, generally preferring him over DeSantis. Delving deeper into Sentient's monthly candidate tracker to determine voter preference by age revealed important insights:
Our data uncovers the influence Ramaswamy has on Republican voters and the degree to which they like him. We found the candidate is most appealing among ages 18-29, scoring a positive 113.3.
Ramaswamy's Implicit Appeal score (113.3) is very strong among young Republicans (18-29), outpacing DeSantis's appeal (91.7) by over 20 points and surpassing Trump's (104.7).
While Ramaswamy is well-liked by young Millennials and Generation Z voters, he doesn't do as well with voters 60+ across the parties (103.3).
While Ramaswamy may be third in traditional polls, these findings emphasize his growing emotional appeal within the party, offering areas of opportunity and improvement among the youngest and eldest of voters.