Add scientifically valid implicit studies in your research to measure the effects of COVID-19.
The Sentient Prime platform is now free to researchers who want to study COVID-19. Implicit association testing (IAT) can provide a deeper understanding of consumer behavior. For more information about implicit testing and to create a study visit Sentient Prime.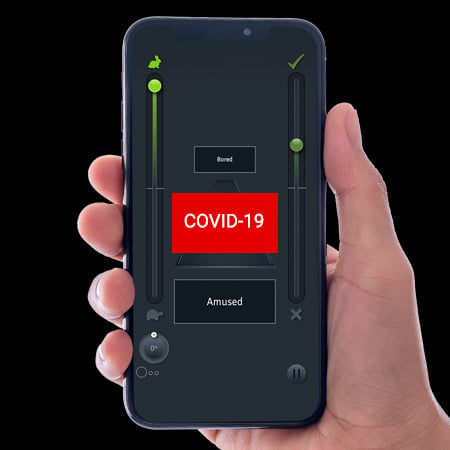 Why Use Implicit Research to Study the Effects of Coronavirus?
Sentient Prime makes it easy to create a scientifically valid implicit study in your research to measure the effects of COVID-19 has on our emotions. In times of crisis we can all act irrationally. Researchers can't relying solely on what consumers are able and willing to tell them. Smart progressive insights divisions are well aware of the can't say/won't say issue and are actively adding advanced quantitative implicit techniques into practice to be more predictive.
A. Uncover social stigmas centered around the crisis.
B. Reveal the current emotional state of consumers.
C. Understand how irrational behavior is evoked from emotions like fear.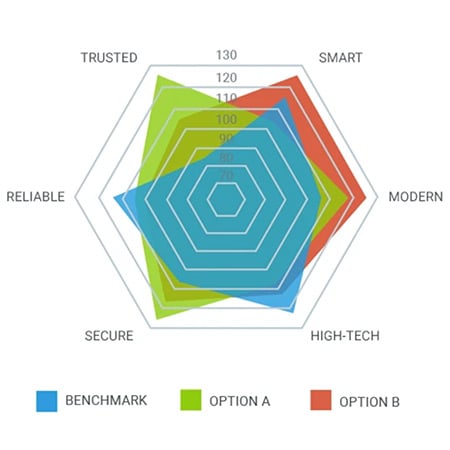 It's easy to use one or more of these powerful design templates for your research objectives.
Self-ID: Reveal familiarity, self-relevance & long-term attachments.
Discrete Association Testing: Discover discrete associations or semantic meanings.
Emotional Appeal: Uncover preference, engagement or impact on near-term demand.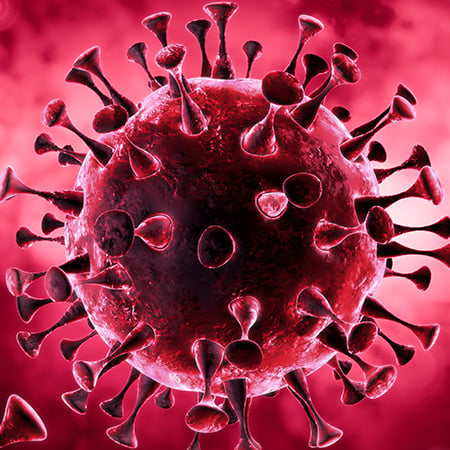 Terms for Free COVID-19 Research
The data collected must be intended to study the effects of COVID-19 and shared publicly.
A free study in Sentient Prime with unlimited completes is available only to non-profit organizations and universities and can't be used for profit.
COVID-19 research limited to the Sentient Prime platform only.
Does not include sample cost.
Does not include support from analysts or technical integration.
Sentient Decision Science, Inc. reserves the right to refuse account access due to misuse.
Contact Sentient for pricing on design and analysis support.
Free COVID-19 study access ends 12/31/2020.
Sentient Prime Overview
Want to learn more? Watch this overview on Sentient Prime's capabilities.
Request Access to use Sentient Prime for COVID-19 Research: